Women's Health Clinic in Edinburg TX
Our doctors and medical professionals at Catalyst Medical Group offer a wide range of services for women's health including breast exams, pap smears, pelvic exams, and manopause in Edinburg, TX. For more information, please call us or book an appointment online.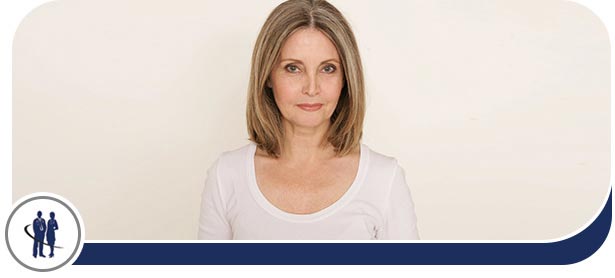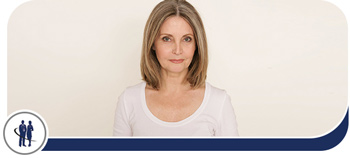 Table of Contents:
What are common women's health issues?
What kind of doctor does a woman need?
What women's health services do you provide?
While both men and women experience most of the same health conditions, there are several unique medical concerns that women deal with and look out for. With that in mind, if you are a woman looking for a clinic that specializes in medical care for women's health issues, our medical doctors at Catalyst Medical Group can provide you with excellent women's healthcare services!
What are common women's health issues?

Some health issues uniquely affect women due to anatomy and reproductive health, while others also affect men but do so at a higher rate with women. As such, health concerns associated with pregnancy and menopause uniquely affect women, while various conditions and illnesses, such as anxiety, depression, and urinary tract infections affect women more often than men due to a broad range of different factors, including both physical and external or environmental factors.

With that in mind, some other health issues that uniquely or more commonly affect women include the following:

– Breast cancer
– Cervical cancer
– Gynecological concerns and conditions
– Heart disease
– Osteoporosis
– Ovarian cancer
– Pregnancy issues
What kind of doctor does a woman need?

It is important for any woman to have a primary care doctor who can provide continuous and comprehensive care for any medical concern. Internal medicine doctors, or internists, and family medicine doctors are the most common type of primary care doctors. Some obstetrician-gynecologists (OB/GYN) also provide primary care services, but that is not guaranteed with all OB/GYNs. Moreover, many primary care physicians also practice gynecology and obstetrics.

With that in mind, it can be helpful to have a primary care doctor who also specializes in woman wellness. At Catalyst Medical Group, our primary care doctor, Dr. Padmini Bhadriraju, MD, is board-certified in internal medicine and is passionate about woman wellness. As such, she is an excellent option for any woman looking for a primary care doctor in Edinburg, Texas.

Primary care doctors can provide several medical services and diagnose and treat a wide range of illnesses, injuries, and conditions, including various infections, chronic illnesses, such as diabetes, asthma, or high blood pressure, and numerous health issues that uniquely affect women.
What women's health services do you provide?

At Catalyst Medical Group in Edinburg, TX, we are proud to provide the following women's health services:

– Breast exams: we provide general breast exams at Catalyst Medical Group, which includes an examination of both breasts, the collarbone area, and underarms for any abnormalities or signs of breast cancer.

– Pap smears: also known as the Papanicolaou test, a Pap smear is a screening procedure that examines the cervix for the presence of cancerous or precancerous cells. Pap smears involve the insertion of a speculum into the vagina to keep the vaginal walls open and provide access to the cervix. The doctor will then gently scrape a small sample of cells from the cervix, which will be sent to a lab for analysis. Pap smears can be used to test for cervical cancer, cervical dysplasia, cervicitis, as well as the human papillomavirus (HPV).

– Pelvic exams: a pelvic exam involves a visual and physical examination of a woman's reproductive organs, including the cervix, fallopian tubes, ovaries, uterus, vagina, and vulva. As such, pelvic exams often include pap smears, in addition to visual examinations of the vagina and vulva and a manual examination of the fallopian tubes, ovaries, and uterus. During the manual examination, the doctor will wear lubricated gloves and insert two fingers into the vagina to check for any irregularities.

We welcome you to schedule an appointment with us at Catalyst Medical through our website or by giving us a call! We serve patients from Edinburg TX, McAllen TX, San Juan TX, Alamo TX, Pharr TX, Palmhurst TX, Mission TX, Alton TX and Hidalgo TX.