Meet Our Team at Catalyst Medical Group in Edinburg, TX
Catalyst Medical Group provides primary care and internal medicine services to individuals from ages 18 to older adults and seniors. Learn more about our provider below. Request an appointment online.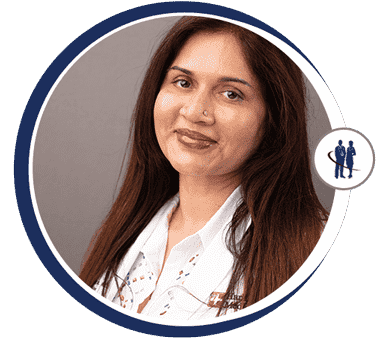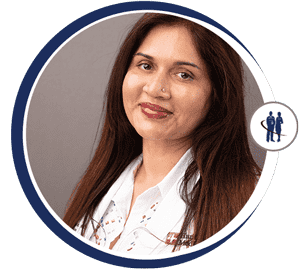 Padmini Bhadriraju, MD
Padmini Bhadriraju, MD is Board Certified in Internal Medicine, providing Internal Medicine and Hospitalist services with a passion for providing care to the medically underserved community. She provides excellent chronic disease management to the adult and senior community in the Rio Grande Valley. She assists seniors to lead an independent and quality lifestyle by monitoring their health and by providing optimal healthcare service. She has seen patients all over the world, but has made Edinburg her home for the last 10 years. She is Passionate about women wellness and is available to her patients 24/7 whenever they need healthcare assistance. When not with her patients, she enjoys Reading, Classical Arts, Meditation and Yoga.