Hormone Therapy Specialist in Edinburg, TX
At Catalyst Medical Group, we provide hormone therapy to both men and women to help them overcome conditions caused by imbalanced hormone levels. For more information, please call us or book an appointment online. We are conveniently located at 5215 S McColl Rd Edinburg, TX 78539.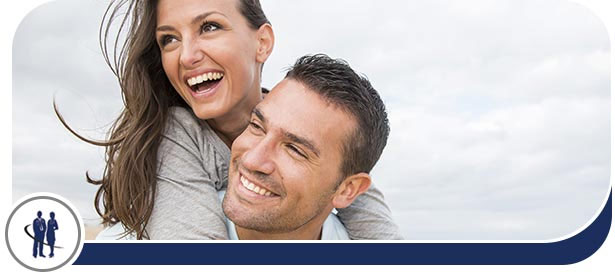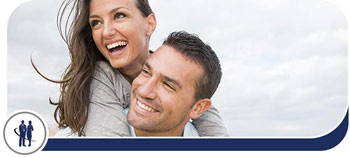 Table of Contents:
What is Hormone Therapy?
What is hormone therapy used for?
How does hormone therapy work?
What type of doctor does hormone therapy?
We generally do not think about our hormones on a daily basis unless we know there is something awry with them. However, our hormones regulate nearly every bodily function and process that enables us to get through each day feeling good and productive. Consequently, we are bound to notice that something is off if our hormone levels are low or imbalanced. With that being said, if you are dealing with low or imbalanced hormone levels, you may benefit from hormone therapy. We would be happy to provide this medical treatment to you at Catalyst Medical Group!
What is Hormone Therapy?

Hormone therapy, also referred to as hormone replacement therapy (HRT), is a type of medical treatment used to supplement flagging or imbalanced hormone levels in men and women. As such, hormone therapy involves the use of natural or synthetic hormones, particularly estrogen and progesterone in women and testosterone in men, to improve the symptoms of imbalanced or declining hormone levels.
What is hormone therapy used for?

Hormone therapy can be used for a wide variety of conditions that are caused by or associated with hormonal imbalances or low hormone levels. As such, the most common use of hormone therapy is for minimizing the symptoms of menopause. However, since low hormone levels and hormonal imbalances can occur due to numerous conditions and illnesses, there are also several other conditions that hormone therapy can be used for. With that in mind, hormone therapy may be an effective solution for you if you are dealing with any of the following:

– Anxiety and depression, when directly linked with low or imbalanced hormone levels
– Brain fog, or difficulties with concentration and memory
– Burning, itching, or pain experienced during sexual intercourse
– Certain cancers, including breast cancer and prostate cancer
– Endometriosis
– Erectile dysfunction (ED), or the inability to achieve or sustain an erection
– Heavy, irregular, or excessively painful menstrual cycles
– Hot flashes and night sweats
– Insomnia or sleeping difficulties
– Irritability and mood swings
– Little to no sex drive (libido)
– Osteoporosis
– Polycystic ovarian syndrome (PCOS)
– Urinary issues, such as urinary incontinence
– Vaginal dryness
How does hormone therapy work?

Hormone therapy works by boosting declining hormone levels or slowing the rise of certain hormone levels to help restore a person's hormonal balance. When used to help with cancer, hormone therapy works by preventing certain hormones from attaching to cancer cells, thereby slowing the growth of the tumor.

There are several different ways that hormone therapy can be administered, including the following:

– Applied to the skin as a cream, gel, oil, or spray
– Intramuscular injection
– Intrauterine device (IUD)
– Pellets implanted under the skin
– Skin or transdermal patch
– Taken orally as a pill or tablet
– Vaginal cream, ring, or tablet
What type of doctor does hormone therapy?

Most primary care doctors and practitioners can provide hormone therapy, including family medicine doctors, internal medicine doctors (internists), nurse practitioners (NPs), physician's assistants (PAs), and obstetrician-gynecologists (OB/GYNs).

With that in mind, if you are looking for a clinic in Edinburg, TX, that provides hormone therapy, we extend a warm welcome to Catalyst Medical Group! Dr. Padmini Bhadriraju, MD, is a board-certified internal medicine doctor with plenty of experience and expertise in providing hormone therapy. As such, if you think you would benefit from hormone therapy, she would be pleased to meet with you to discuss treatment options.

We welcome you to schedule an appointment with us at Catalyst Medical through our website or by giving us a call! We serve patients from Edinburg TX, McAllen TX, San Juan TX, Alamo TX, Pharr TX, Palmhurst TX, Mission TX, Alton TX and Hidalgo TX.