Preventive Medicine Specialist in Edinburg TX 
Catalyst Medical Group provides exceptional preventive medicine services to all our patients! Please call us today or book an appointment online. We are conveniently located at 5215 S McColl Rd Edinburg, TX 78539.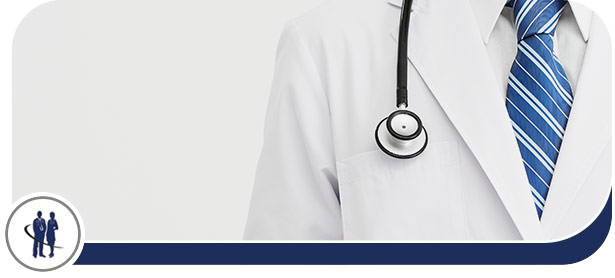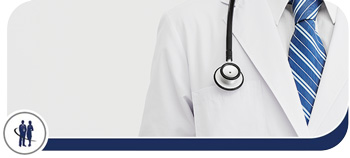 Table of Contents:
What is preventive medicine service?
Why is preventive medicine so important?
What is included in a preventive visit?
Are preventive visits covered by insurance?
Most of the time, diseases do not appear with flashing bright lights and warning signs. However, through preventive medicine, they can be detected early or avoided altogether. Here at Catalyst Medical Group, our preventive medicine specialist would be more than happy to provide you with preventive medicine services to help ensure you are healthy and that you stay that way!
What is preventive medicine service?

Preventive medicine, also known as prophylaxis, is a service that focuses on alerting patients to the potential risks of disease in their life and taking measures to avoid such disease before it becomes a reality. Examples of preventative medicine services include annual physical exams, laboratory screening, such as a urinalysis, blood work, or nasal swabs, and overall health and wellness guidance.
Why is preventive medicine so important?

According to the Centers for Disease Control and Prevention (CDC), heart disease, cancer, chronic lower respiratory disease (CLRD), and stroke are among the five leading causes of death in the United States. However, each of these diseases can be avoided or, at the very least, have a higher recovery rate when the signs are detected early and steps are taken to minimize the risk of sickness. As such, preventive medicine plays a crucial role in both the avoidance of major diseases as well as the successful treatment of such diseases.

Furthermore, preventive medicine can have a positive impact on your health, as well! By examining how you may be at risk of certain diseases, preventive medicine can introduce lifestyle changes and treatment options that can improve your overall health in both the short- and long-term.
What is included in a preventive visit?

While the exact details of a preventive medicine visit will depend on the patient's specific needs, there are some general things to expect at your preventive visit. If it is your visit to the clinic, a comprehensive review of your medical history will occur through a conversation with your doctor, which will include questions about past illnesses, injuries, surgeries, or hospitalizations, medications you take, allergies you have, and any major diseases within your family.

After a medical history review is completed, the preventive visit will shift to a physical exam, during which the doctor will take your vitals, including your heart rate and blood pressure. Your doctor will also examine the health of your heart, lungs, eyes, ears, throat, abdomen, joints, muscles, and reflexes.

If any vaccinations are needed, they can be provided at the appointment or arranged for a future time. Depending on what your doctor finds in both the medical history review and physical examination, they may also arrange for blood work and other laboratory screenings to get a closer idea of your overall health. Your doctor will also likely provide health advice, guidance, and recommend any necessary lifestyle changes.
Are preventive visits covered by insurance?

Most health insurance companies provide 100% coverage for eligible preventive care services! That said, we recommend that you check with your insurance provider directly about the details of your preventive care coverage. As for us at Catalyst Medical Group, we are happy to accept most major insurance plans. If you would like to know if we accept your particular insurance plan, please feel free to contact us.

If you are looking for a preventive medicine specialist in Edinburg, Texas, look no further than Catalyst Medical Group! For an appointment, please feel free to schedule one through our website or call us during the hours of 8:00 AM to 5:00 PM from Monday to Friday. You can also schedule an appointment for Saturday between the hours of 9:00 AM to 12:00 PM. Catalyst Medical Group is conveniently located at 5215 S McColl Rd in Edinburg, Texas. We serve patients from Edinburg TX, McAllen TX, San Juan TX, Alamo TX, Pharr TX, Palmhurst TX, Mission TX, Alton TX and Hidalgo TX.